Our Freight Shipping Services from China to USA
Throughout the years, our China-USA transportation division has managed to develop service agreements with the most prestigious air and sea carriers. This allows us to offer the cheapest and fastest way to ship from China to the USA and the secure space availability when transporting your cargo.
We use our expertise to handle your transportation so that you may develop stronger relationships with your Chinese suppliers and customers.
Air Freight from China to USA
Fastest Sea Freight from China to USA
If a shipment is in a rush but you don't want to pay high cost for air freight, Matson Navigation may be available for your choice.
Matson's China-Long Beach express offers weekly service from Ningbo and Shanghai to Long Beach, CA, USA.
The fast transit time for Matson from Shanghai, China to Long Beach, the USA can be 10days.
Delivery can be finished within 1 week for the whole USA region.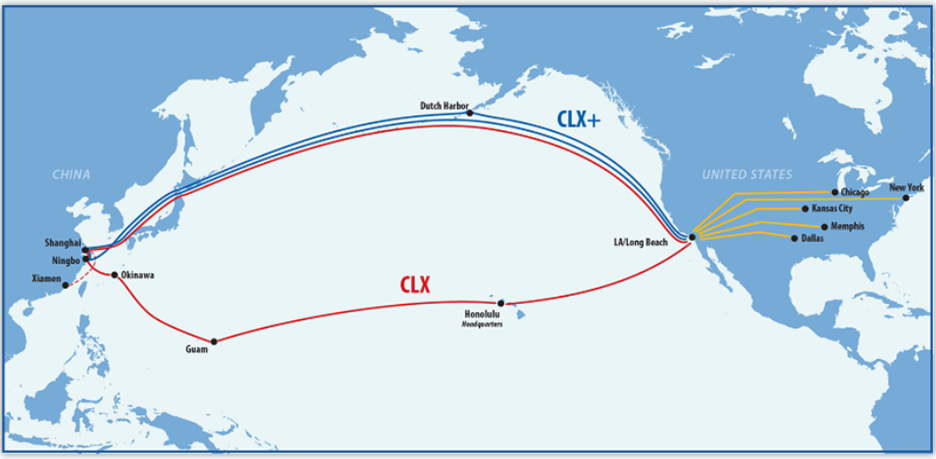 No Matter What Shipping Challenge, We Have a Solution for You, Get a Quote Now!